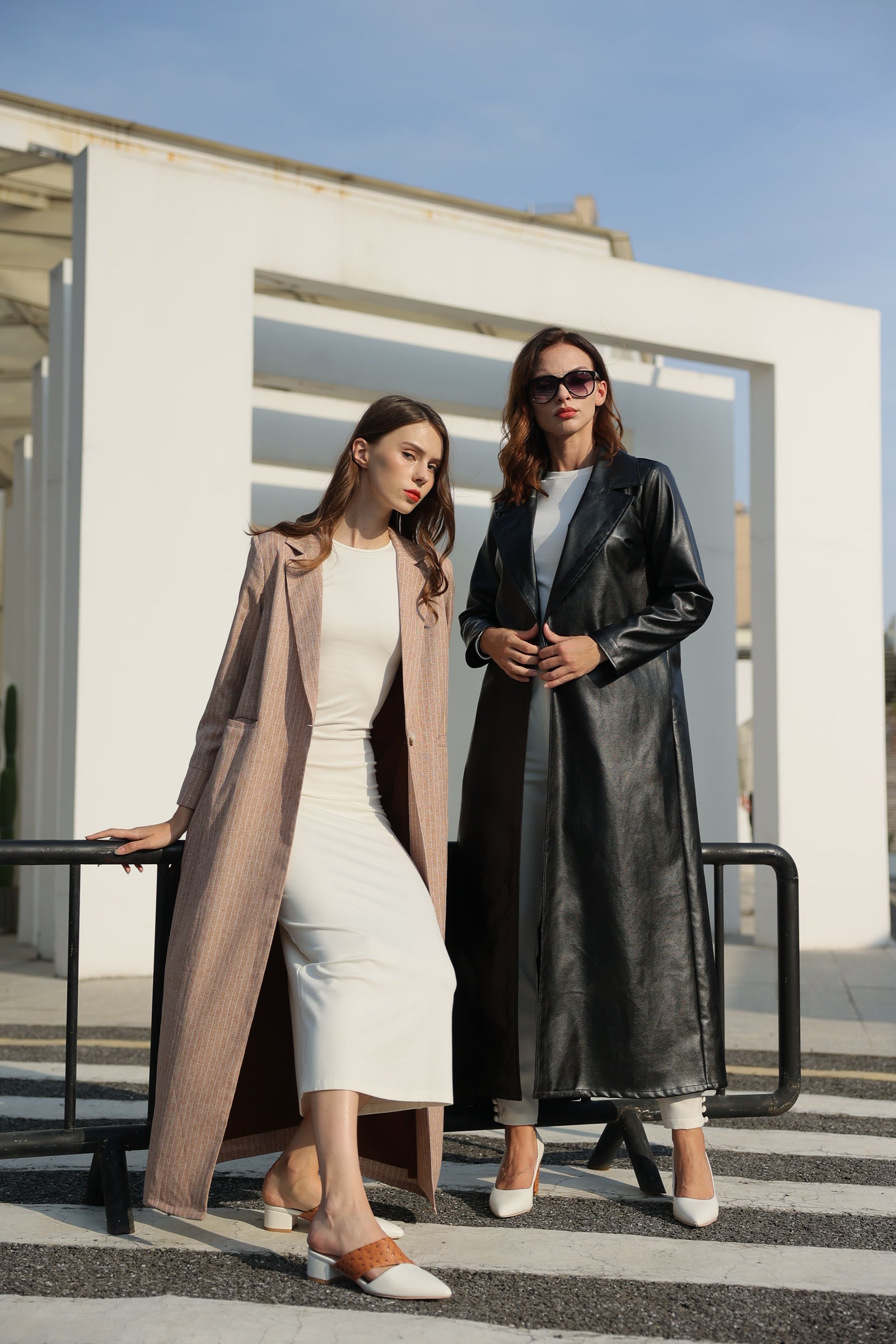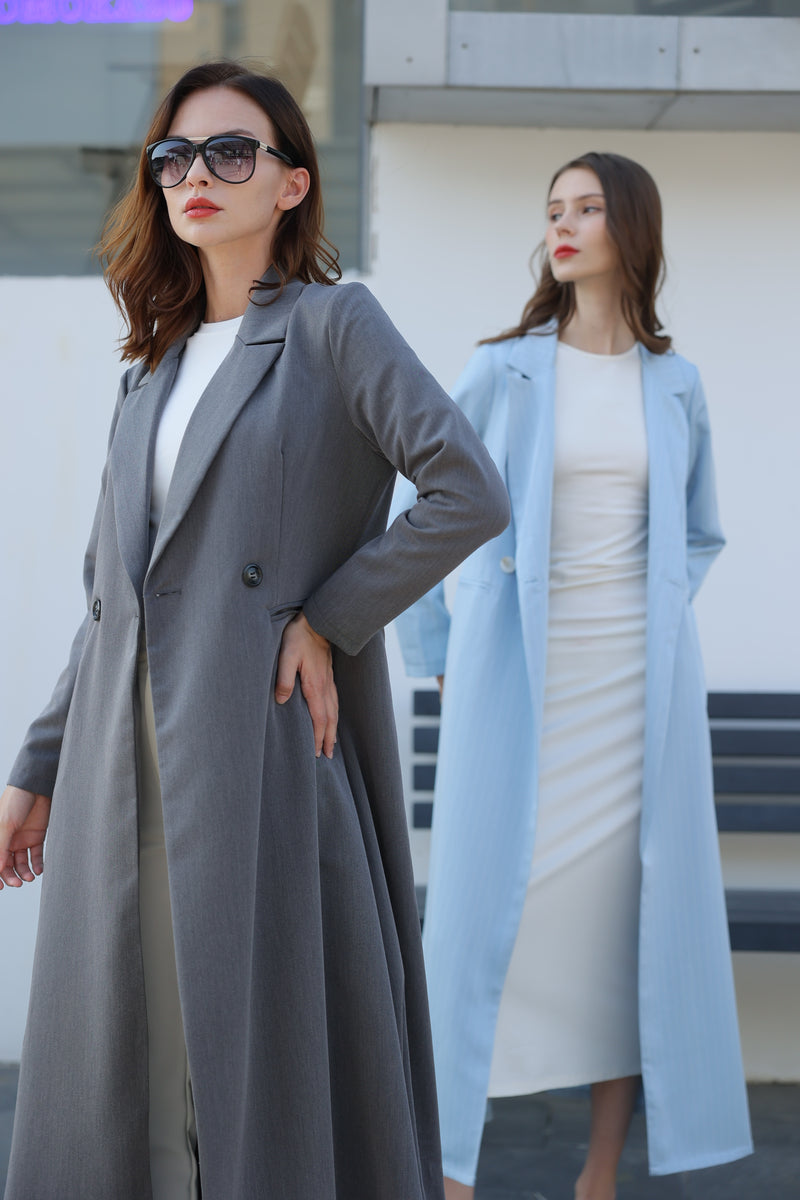 Everything you want to know about your fave fashion brand.
PEOPLE & PLANET
We've set ourselves ambitious targets to reduce the impact we have on the planet and we're always looking for new ways to get better. We also work hard to ensure animals don't suffer for fashion and have strict sourcing guidelines for animal-derived materials and producing animal-free products. We work very hard to ensure that every person in our supply chain is safe at work and has their rights respected and protected
KERTA DESIGNS
All our pieces are designed by our team. We ensure to create collections that are practical with a twist. We want to be part of your entire day, be it work, school, evenings out, events and more!